CAST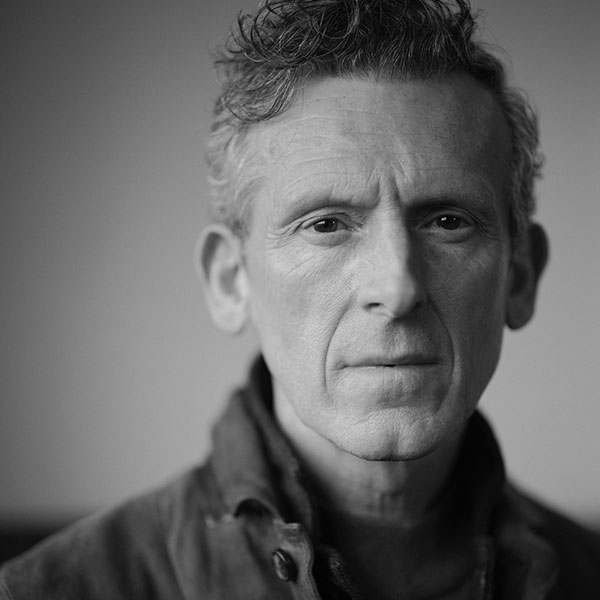 Jon de Ville
Understudy Mr Kipps
Jon trained at the Royal Welsh College of Music And Drama and was awarded the "Acting Prize" in his final year.
Roles in theatre include: The Woman in Black (UK Tour); Fleshcreep in Jack and the Beanstalk (Potters Bar); Franz in Sound of Music (UK Tour); Francis in La Cage aux Folles (UK Tour); Ugly Sister in Cinderella (Theatre Royal, Bury St Edmunds); Herr. Zeller in The Sound Of Music (Amann Citadel, Jordan); Abanazer in Aladdin (Winchester Theatre Royal); The Bishop Of Basingstoke in Jekyll and Hyde (national tour); Mr. Standing in Billy Bow (Nuffield Theatre, Southampton); Dr. Jessell in Porridge (national tour); Franz in The Sound of Music (London Palladium); Mr Lyons/Narrator in Blood Brothers (national tour and Phoenix Theatre, London); Lord Capulet in Romeo and Juliet (national tour); Feste in Twelfth Night (Maidstone); Bella Zangler in Crazy For You (Lincoln Theatre Royal); Petrucio in Taming of the Shrew and Jaques in As You Like It (Portsmouth); Cascada in The Merry Widow (Opera Della Luna, national tour); John Smith in Run for your Wife (Bournemouth); Cinderella's Prince in Into the Woods and Side by Side by Sondheim (Landor Theatre, London); Gaston in Beauty and the Beast (Aldershot); Lussurioso in The Revenger's Tragedy (national tour); Abanazer in Aladdin (Qdos. Belfast Grand Opera House); Benedick in Much Ado About Nothing and Mark Antony in Julius Caesar (Cardiff); and Buckingham in The Bannisters of Wem (Bristol).
Film work includes: Donal in Scoop (Netflix); Max in Arthur's Amazing Things (Martin Gooch/Nicked Films) and Colin in Strike (BBC Wales).
Jon is delighted to be revisiting a show that he very much enjoys being part of.